Hurray! It's another Basketball season. Increase your bet chances by checking out NBA odds today.
One thing entertaining about the NBA is the extreme competitiveness of the players and teams. Within a blink, records are broken, and new landmarks are set. Some units have outstanding all-year-round performances. But for others, it's a struggle to have decent yearly exhibitions. The same applies to athletes.
The Golden State Warriors recently won their fourth title in eight consecutive seasons. And without a doubt, they're out again to leap toward another addition. Other squads eagerly wait in the NBA lines to break out of their prolonged seasonal title droughts. Examples are the Philadelphia Sixers, and Los Angeles Clippers, among others.
Most teams have their hopes on the high side. Interestingly, that's more feasible for some than others. Perhaps that's why we watch and let every game do the talking anyway. Outrightly, specific clubs have exerted dominance over the years. However, a few budding ones, like Cleveland, are also to watch for.
The following list is in no specific order. We've only curated the highlights based on a random selection from the recent NBA Power Ranking.
Boston Celtics
The Celtics were close in on winning a title last season. As you probably already know, they were denied by the Warriors. But they're back up again, putting things in shape for themselves.
The Pelicans ended the Celtic's nine-game winning streak on Monday. But they've been unshaken by the defeat as they exercised some superiority over the Mavs Wednesday. This matchup is one the All-Star wing Jayson Tatum amassed 37 points, five assists, and 13 rebounds. Perhaps he would be their favorite man to win the MVP this season.
Boston's offensive has been among the best for a while now. But one wouldn't say the same for their defense. Hopefully, this lapse in their backline wouldn't be much of a big deal as the season progresses.
Cleveland Cavaliers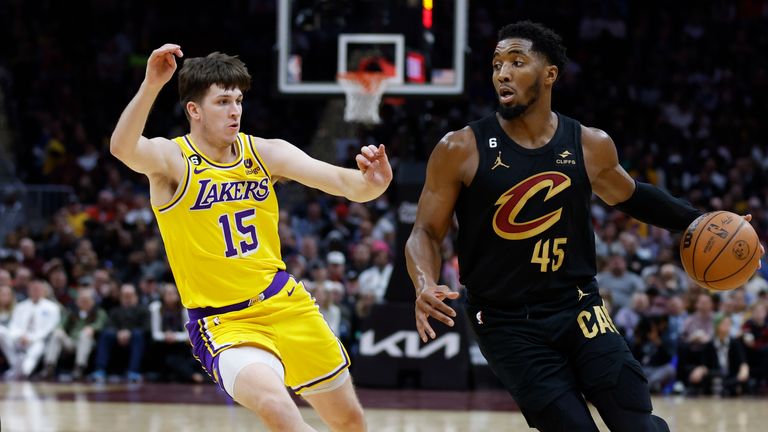 It was all questions from the majority about what the future held for the Cavaliers last season. But now, they've maintained a victorious routine after a brief setback. The previous week, they had four straight wins in their clash with the Hawks, Blazers, Hornets, and Heat.
And some of the players have flaming hot contributions. Examples are Mitchell and Garland, who average beyond 27 points each game with over 40 percent 3-point line shots. Evan Mobley and Jarrett Allen are equally averaging a double-double.
Milwaukee Bucks
The typical spirited East-bound Bucks are usually ravenous contenders on the court. But this week, they lost two games and won only one against the Blazers. Although not at his best, the energetic team carrier Giannis Antetokounmpo still averaged 32.7 points, 5.7 assists, and 10.7 rebounds per game the entire week.
Brook Lopez retains his brilliance this season with 16.3 points, 3.3 blocks, and 41 percent 3-point shooting attempts.
New Orleans Pelicans
The Pelicans' last loss was against the Celtic. Howeverthey've carted nearly 130-point wins over the Spurs and Warriors Lite. Their offense and defense are pretty near solid, with the former ranked sixth and the latter fourth.
Zion Williamson returns to the arena with 68 percent 3-point shots, 20.5 points, and 6.5 rebounds. Similarly, Brandon Ingram has had a busy week with 25.3 points, 6.7 assists, and 43 percent 3-pointer shooting. 
Phoenix Suns
Amidst the raucous surrounding the Phoenix this summer with injuries, the team has had a strong start this season. Although they're missing their stars, Chris Paul and Cam Johnson, they're forging on regardless.
Devin Booker, Mikal Bridges, and Cam Payne are a few mentions putting the squad atop the tournament.
Atlanta Hawks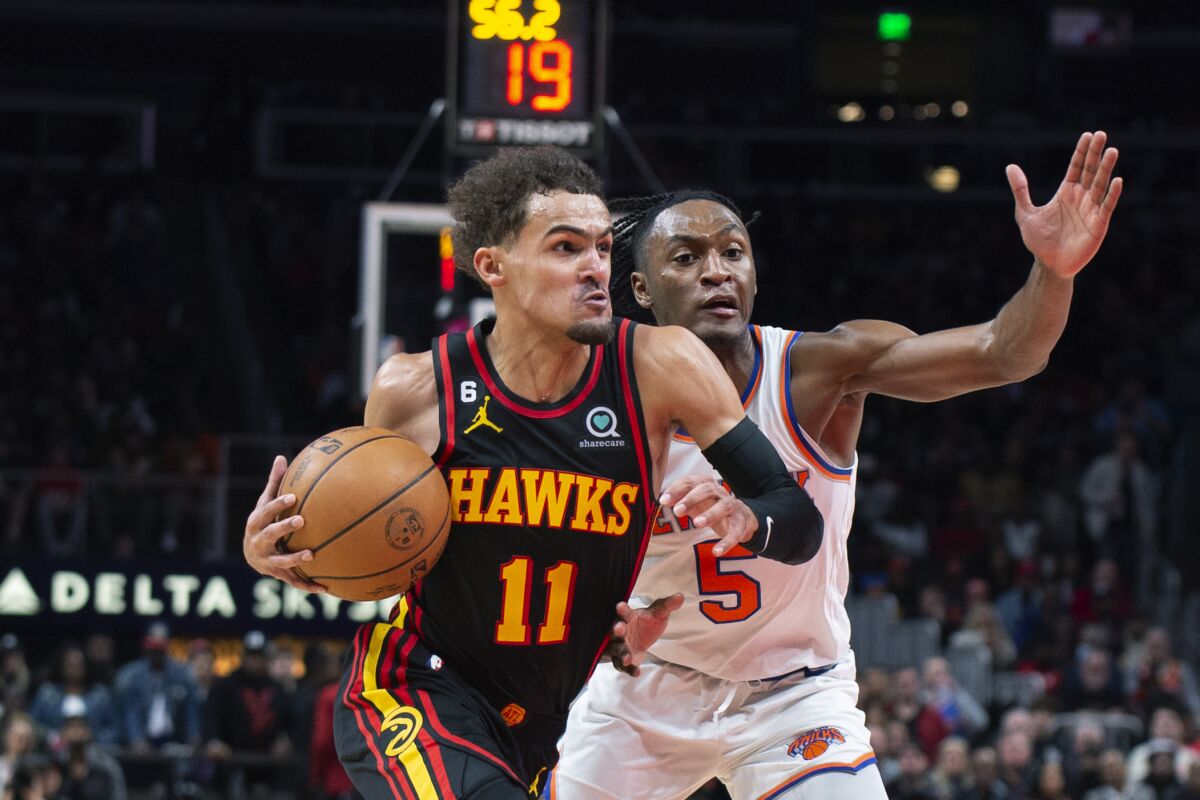 With the Hawks, it's been a wavy trend of wins and losses this week. After beating the Raptors in overtime, they were bashed in their clash with the Cavaliers. After which, they went on to end the unbeaten streak of the Kings.
While their defense has been pretty up and doing season-wide, their offense could use some adjustments and be considered in NBA betting.