In today's Internet age, not having Internet access can be devastating. Just imagine spending an entire day without having to check social media or emails. But thanks to Wi-Fi technology which made our life easier and kept us connected to the internet. Wi-Fi routers with Wi-Fi access points are set up at your homes and buildings to provide internet access to devices connected to it wirelessly. To ensure that you have Internet access 24×7 all year round, pick the best router. If you are looking for an upgrade for your Wi-Fi router, here are some of the best Wi-Fi routers of 2019.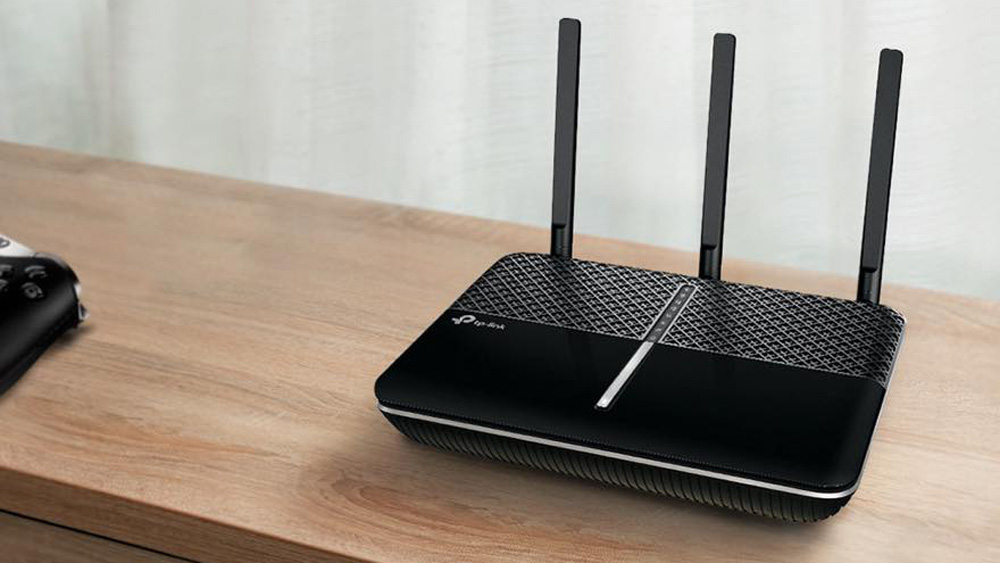 TP-Link Archer C1200 Gigabit wireless router –
The TP-Link Archer C1200 Gigabit is a dual-band wireless router with a Broadcom processor, BCM47189 processor. You can enjoy smooth online gaming and video streaming. You can find ports for the power jack, USB 2.0, four ports for Ethernet, and an internet port on the back. Along with the ports, you will have WPS and a power button at the back. It has three external antennas that assure great wireless coverage. It is an entry-level router that comes at an affordable price, and if you don't need any advanced functions, this one is the best option for you.
JioFi Portable Router –
JioFi gives you lightning-fast speeds with a download speed of around 150 Mbps and an upload speed of around 50 Mbps. It efficiently supports around ten devices and comes with a micro SD card, micro-USB port, and Nano-SIM card slots. The router has a 2,300 mAh battery. It supports 4G data and HD voice calls even on 2G and 3G phones. What's more? Unlike most of the other routers in this list, the JioFi router is portable so that you may enjoy uninterrupted Internet access anywhere and anytime. For more information about this 4G dongle price and other features, visit their website.
Netgear AC-1200 Smart Wi-Fi Router with external antennas –
This router by Netgear comes with external antennas which offer improved coverage. In addition, it has an 880 MHz processor, which provides better connectivity with high performance. You can easily set up the router using the Nighthawk App. There are five Ethernet ports and one USB port along with two dual bands of 2.4 GHz and 5 GHz. You can connect up to 8 Wi-Fi devices and still get uninterrupted speed, range, and reliability.
D-Link DIR-615 –
This Wi-Fi router has different security features that keep your network safe and prevents intrusions. If you are on a budget, this router is the best pick for you. You can enjoy a seamless experience of a good Internet session as it will provide efficient coverage throughout your home. It also has advanced firewall options to control traffic. It operates at a speed of 300Mbps and supports WPA and WPA 2, which secures the internet from potential malware.
So, be sure that you select the best router from above based on your needs and budget. A good internet connection is the need of an hour because everything we do today is online. So, prioritize your needs and invest in a good router.