The success of a construction project largely depends on the architect. Only an expert architect can fulfill your desires and meet the project's needs. Architects receive training to help you realize your objectives and guide you through the design and construction process. This professional will listen to your imagination and use his knowledge to bring your ideas to the drawing board. The designer can remove project obstacles and create a design that is best suited for your individual needs and preferences.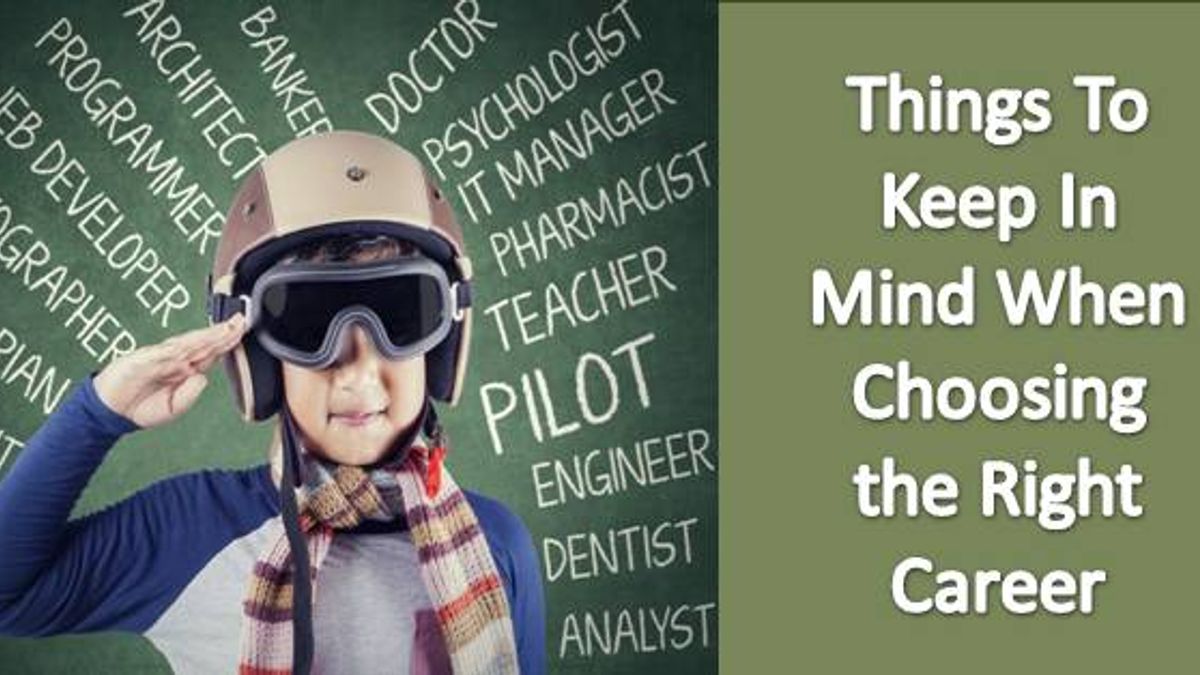 When you work with an architecture firm, you don't need to worry about the complex regulatory building process, including zoning laws and building codes. The firm can take care of every aspect of your residential or commercial project. They are updated with the latest building regulations to design projects that comply with local rules and regulations. Therefore, hiring an architect is the most important step in the construction process. But not all architects are the same! Every architect has their own style and specialty. That's why you need to pick an architect that best suits your specific project type.
When choosing an architecture firm, it is important to find a company that has the same style, taste, and philosophies as yours. Here you'll find three crucial steps to choose the right architect for your project.
1. Online Research
These days, a lot of information can be easily accessed with the help of the internet. Unlike general contractors, architecture is a smaller field, so you can easily research multiple architecture firms. That's why there are fewer chances of getting overwhelmed with all of the possibilities. While searching online, stick to architectural companies in your state and carefully look at their website. An established firm provides all useful information such as their working license, certification, portfolio, and testimonials on their website. Take time to thoroughly check the website to get a feel for their design aesthetics. Also, make sure that the architect is registered and licensed with the board of architects. Besides checking their website, also look at other websites to see clients' reviews. Extensive online research can reveal whether an architect specializes in traditional design or focuses more on modern craft.
2. Schedule a Meeting
Online research will help you in shortlisting a few names. The next step is scheduling a meeting with two or three potential architects. Before you hire any firm, make sure to meet the designer to know if you both can work together. Whether you're building a custom home or designing a commercial complex, designing and constructing a building is a collaborative process. If a designer can't understand your ideas and aspirations, there's no point in hiring that professional. So, before you make a hiring decision, it's better to understand the architect's style, designing approach, specialties, and work method. During this meeting, you should also ask about the expected timeline and project cost. The best firms will also provide you with pictures of their projects. This will also help you in making an informed decision.
3. Project Estimate
Estimated project cost is one of the biggest considerations when choosing an architect. It's easy to choose a firm that offers the lowest quote but consider a few things. While comparing the project bids, check whether the company has calculated the price on square footage or hourly.