With the online world becoming as necessary as breathing for most people out there, even the slightest drop in the internet signals can be frustrating. It can be severely maddening, especially when you have an important video call to attend or your favorite movie's premiere to watch. Now you may not have experienced a complete drop, though. Still, the weak connection can literally make you run around the entire house with your laptop in hand – hoping to find reasonable connectivity at some point.
Actually, many factors can be considered as the culprit and affect the internet speed negatively. The biggest and most common of all is your wireless internet router. The settings might not be optimized, or some mechanical flaw can be there. Whatever the reason be, the good news is you can make it work with small changes. With the following tips, you can make a considerable difference in your Wi-Fi signal strength and enjoy better speed and quality of the internet connection –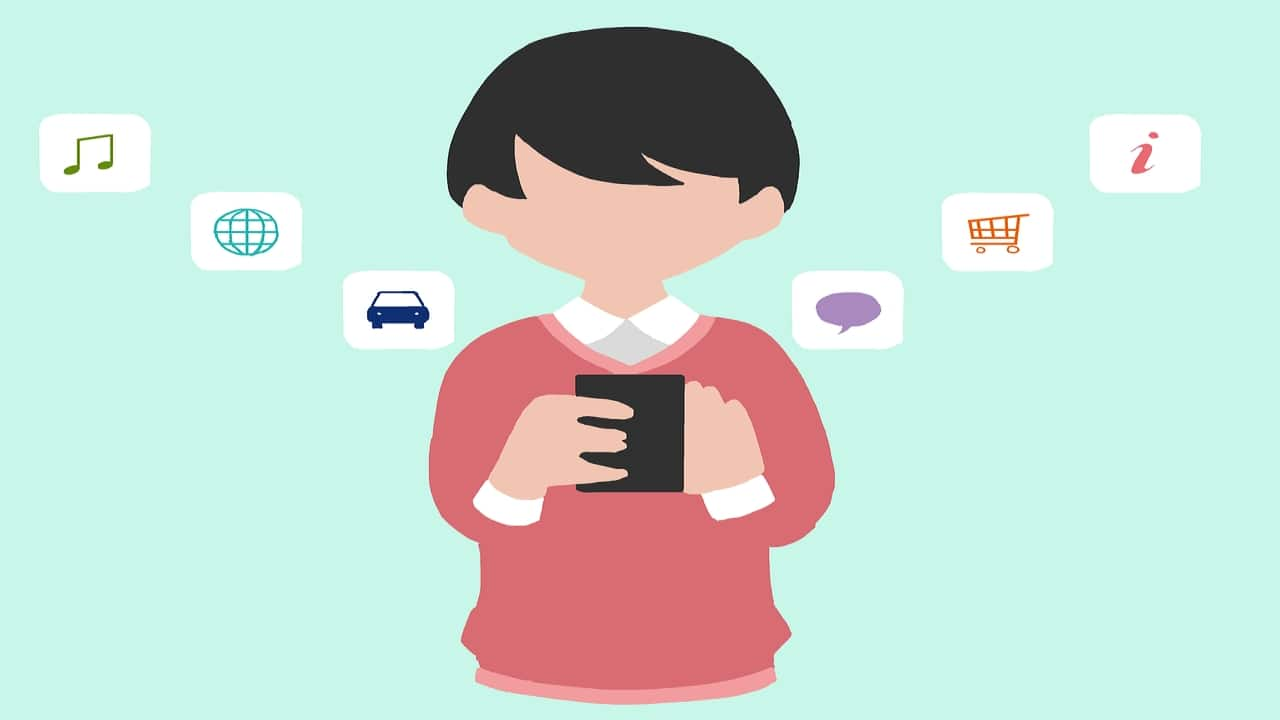 Decrease the Load
We all know how an additional number of users consumes a major chunk of internet bandwidth. This usually happens with residential Wi-Fi, where technology-savvy teenagers in the neighborhood easily break in and keep accessing connections without getting in your notice. The only way to stop that from happening is to protect your routers with complex passwords and security.
Position the Router Right
Generally, the way to get the best internet connection is using an Ethernet cable connection. However, if that isn't possible for you, place the router in your house at a unobstructed location and has some height. Don't place it near electrical appliances such as ovens, washing machines, televisions, or refrigerators as the electronic waves emitted from them hinder the Wi-Fi signals.
Reset/Reboot the Router
This is the most common advice given by IT experts when any electronic device doesn't work properly. The same holds for the Wi-Fi router as well – sometimes simply switching it off and on can speed up your internet. The router's memory gets cleared, any new updates are installed, and any unknown connection problems are fixed automatically.
Take Care of the Antennas
Wi-Fi routers are usually small in size. And that is not because of some cheap cost-saving gimmick by the manufacturers. Powerful antennas are quite tall, and due to the compact size of your router, incorporating them may not be possible. But, if the antennas are something that is causing trouble in the real sense, try angling them straight through walls to retain signal strength. Another alternative is to upgrade them.
Invest in a Wi-Fi Extender
A Wi-Fi extender helps in extending the coverage area of your Wi-Fi network. It receives your existing Wi-Fi signals, amplifies them, and then transmits them – reaching the farthest corners of your home, multiple floors, and even to your backyard. For more information or help on Wi-Fi solutions, consider consulting an expert.