Aviation technology keeps improving by the day. In just about 100 years of commercial, civil aviation, we have come a long way. Aircraft manufacturers have integrated top-of-the-line technologies and software to create engineering marvels with the growing demand for air travel. However, it is a little disappointing to see that the aviation maintenance service providers across the planet continue to rely on outdated and error-prone manual processes for maintaining the most advanced flying machines of our times.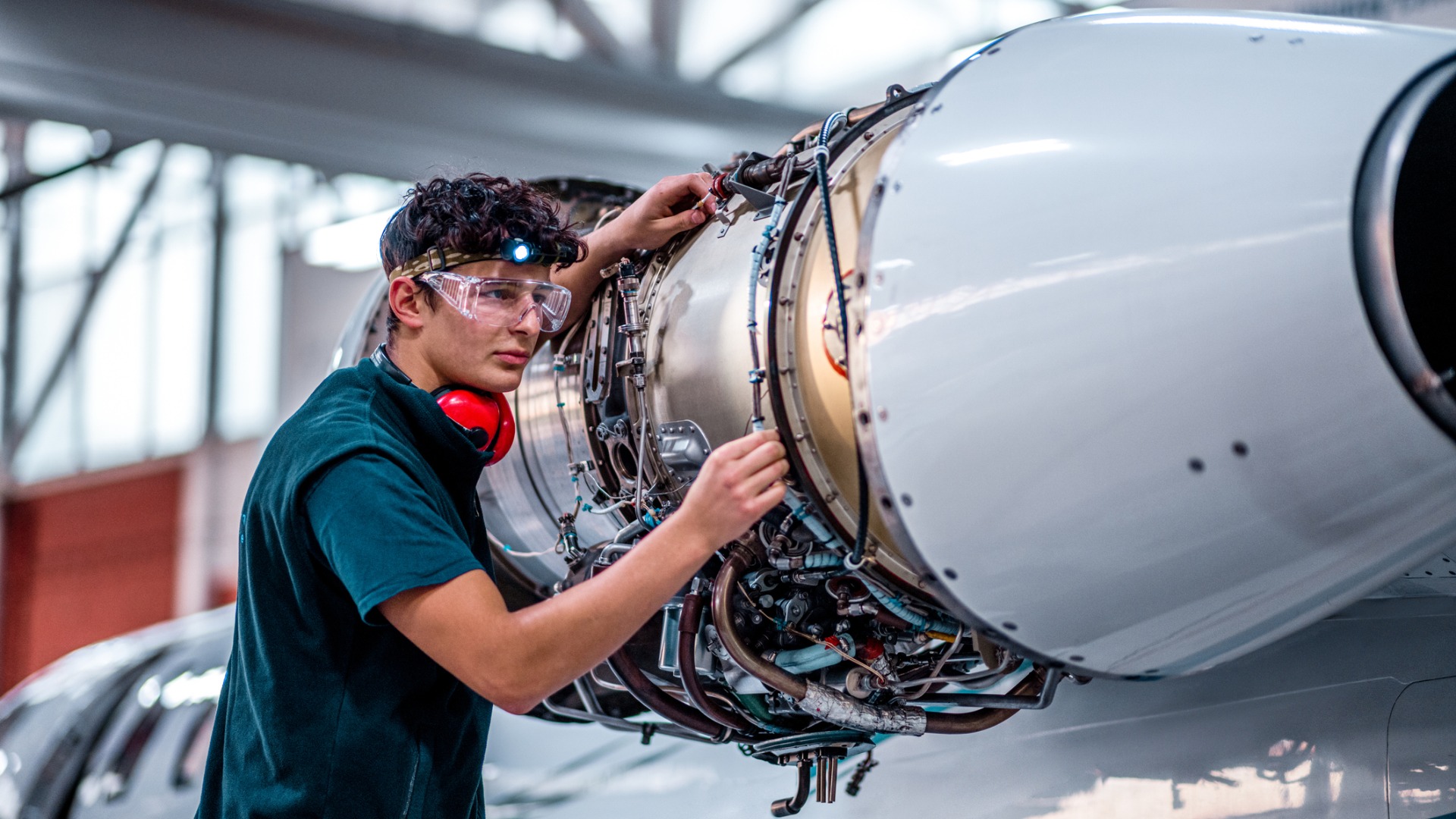 While the biggest and the market-leading brands in the aviation maintenance sector have understood the need to match aircraft technologies through digitization of their processes, many companies are still struggling. One of the significant challenges that companies today face in their digital journey is identifying the right aviation maintenance software.
There are many softwares available in the market, and each one claims to be the best option. In such a scenario, you need to precisely know your expectations from the technology and what the best-in-class MRO aviation software does for you.
To begin with, the aircraft of the day is becoming increasingly diverse, not just from the technology perspective but also in terms of their potential uses, size, and specific features that the operators expect from them. For instance, there are fighter planes, small passenger jets, private jets, and jumbo airliners capable of carrying 400, 500, or even more people. There are also drones and helicopters as well as transport planes. Thus, you need a genuine one-stop-shop aviation software that can cater to all types of fixed-wing and rotorcrafts. The ideal MRO aviation platform would offer you multi-tenant capability, real-time data analytics, seamless operation from desktop to mobile devices, easy deployment courtesy of cloud power, and integrated AI.
Using such an intelligent AI and data analytics powered software would allow you to seamlessly and efficiently plan and schedule Line, Base & Shop maintenance, repair & overhaul activities. You would be able to identify and deploy the right human and technical resources for the right job at the right time. Since the software will be cloud-based, you won't need confusing, time-consuming, and environmentally damaging paper processes. The digital integration allows you to the work-on-the-go courtesy of mobile phone app support.
In the past, fixed-wing aircraft maintenance was separate from helicopter maintenance due to vast variations in tech and maintenance needs. However, now you can use cutting-edge software to carry out fixed-wing and helicopter maintenance services with the same ease. This can help you cement your position as a genuinely market-leading aviation maintenance provider capable of handling the maintenance needs of all types of aircraft with the same efficiency, speed, and quality of service. Since air transportation in a personalized and limited capacity model is gaining prominence in civil aviation alongside the usage of helicopters in a much more comprehensive range of military operations, there is no reason why you should continue lagging in the arena of software-powered aviation maintenance. Go ahead and get your business transformed today!